Our mission here at SearchSmartly is to revolutionise the property matchmaking experience in a simplified manner by accommodating the personal needs of buyers and sellers to find the best suited properties for them. Not only have we managed to save customers a lot of stress and money, but we have managed to shorten the time typically spent in finding a home in London.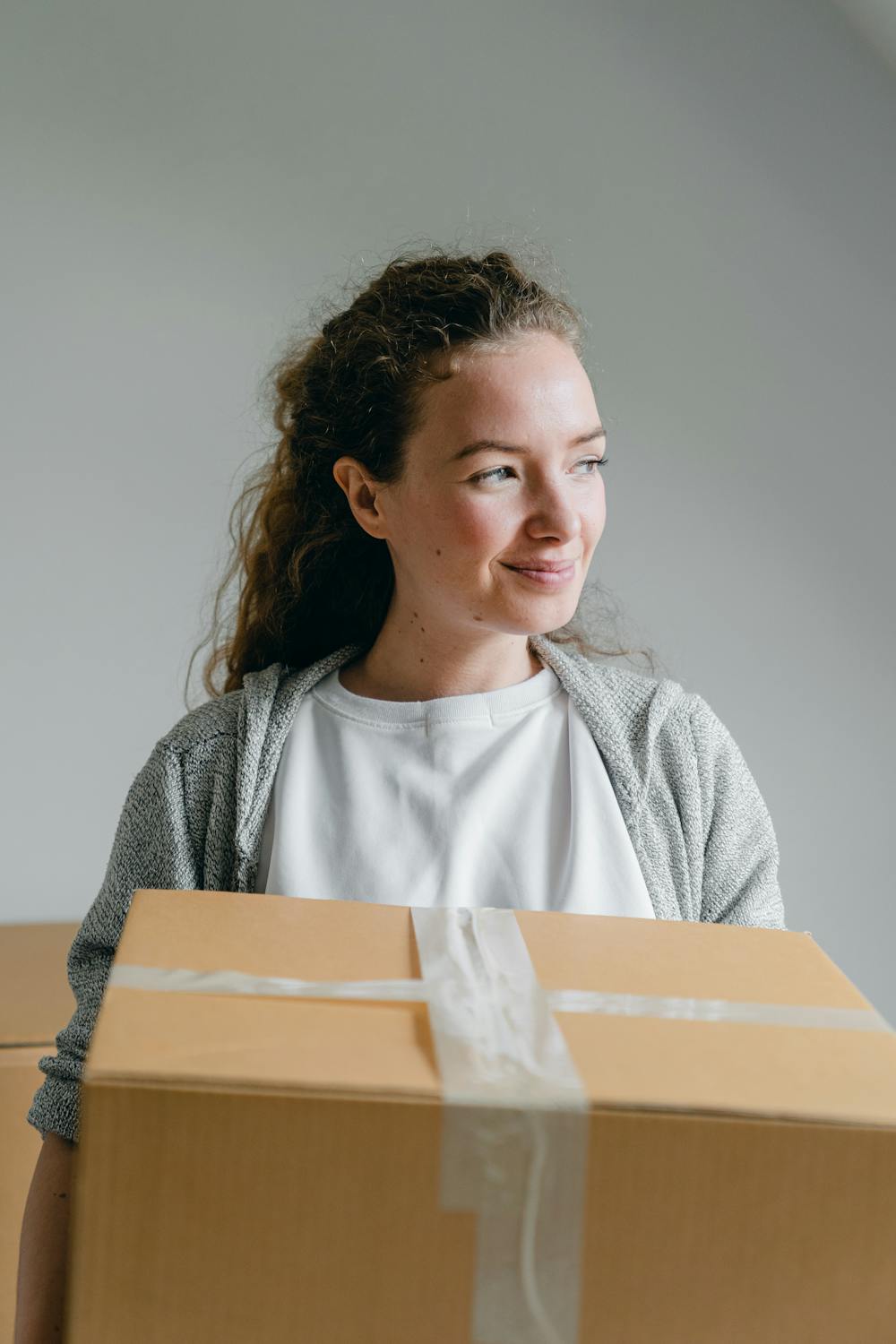 The journey of moving home is always a great time for reflecting on the sheer amounts of things we have and what we really need. You may find yourself realising you no longer have space in your wardrobes, or you simply need more space for working from home. You might have underestimated the number of items you have acquired over time that you need to pack. With that in mind the options of solving this issue usually includes either selling your items or asking to use the leftover storage place of a family member. Both of which aren't always ideal.
However, rarely do we ever realise that the most convenient solution, that will still allow us to keep our valuables but without taking away our space, is to use a storage and moving service. It has become easier than ever to leverage the use of storage as it is very affordable, offers vast flexibility for storage duration and size; and most importantly, it keeps our items secure. A moving service will take away all the hassle of packing and moving for you.
Whether you are moving to a new flat, or an existing one, our partners at Stackt have helped hundreds of customers by offering affordable bespoke solutions to their storage as well as their moving needs! You want it done right? They've got this covered from start to finish – packing, collection, storing and delivering.
Stackt is a fast-growing start-up that has managed to cement itself in the UK storage and moving industry with their incredible tech advancement that offers customers the best solutions suited to their needs. Their non-traditional approach has made them aware that every move is unique, which helps them identify individual customer wishes.
Their smart calculator will accurately determine the best price for your move and storage depending on the number of items and distance. Stackt operates across the UK. Oh, and guess what… all your items are covered by insurance. If you are interested in Storage and a Moving service, our partners at Stackt can help answer any further questions you may have. Your peace of mind is a click away.